Our Family 2011 Durango Crew AWD
Thought I would post this here as well as any future pics/vids I take.
Finally a break in the rain to wash and put a quick coat of sealant on. I used
Wolfgang Deep Gloss Paint Sealant 3.0
Later on I'll do some polishing with some Menzerna Polishes and the reapply the Sealant.
2011 Durango Crew AWD
95,500 miles
Looks like this thing was garage kept and owned by someone as anal as me about keeping a car clean. There are maybe two areas on the paint that need polishing, but I'm 99% certain they will come out. After that, this thing should look like it has 1,000 miles on it.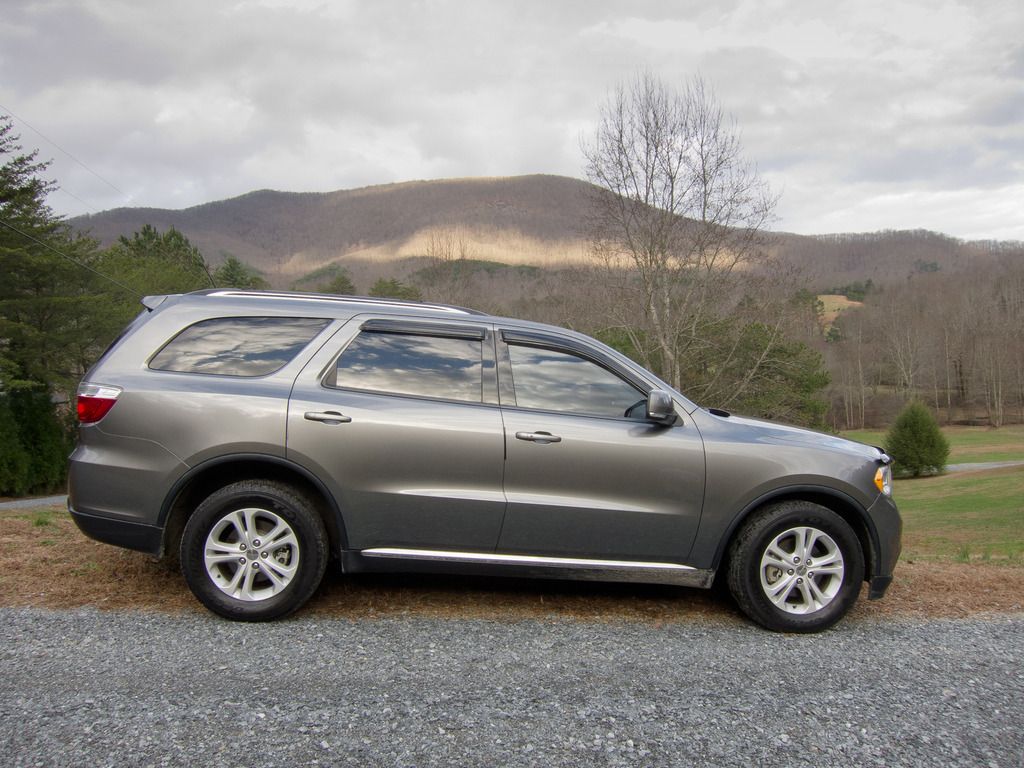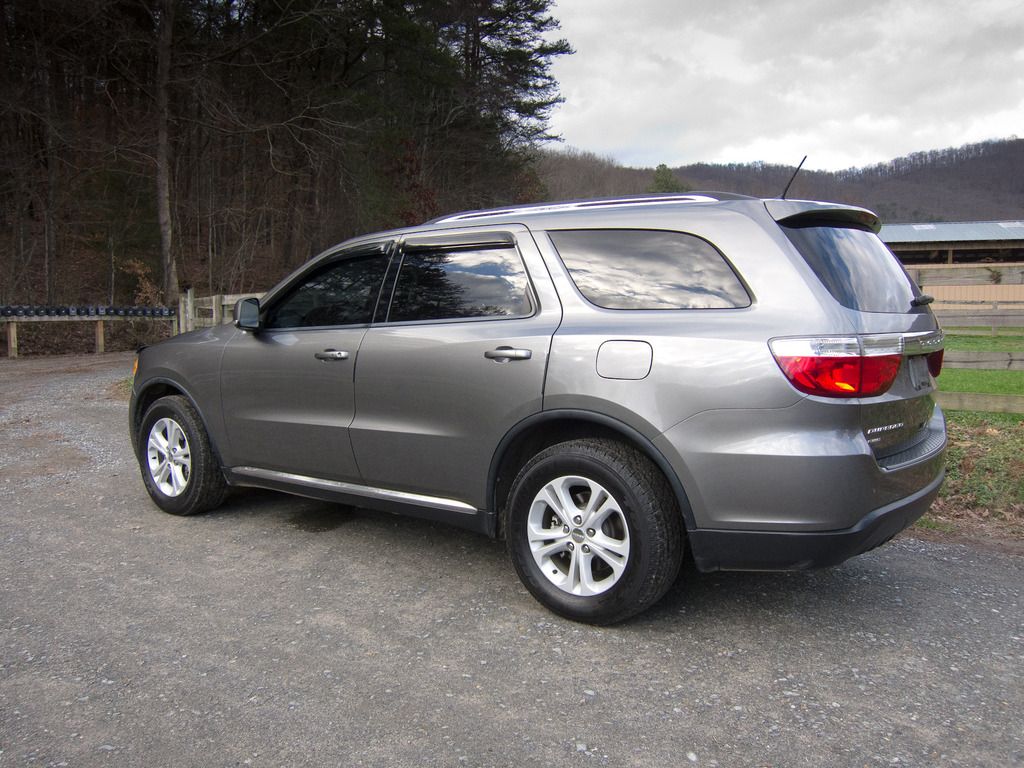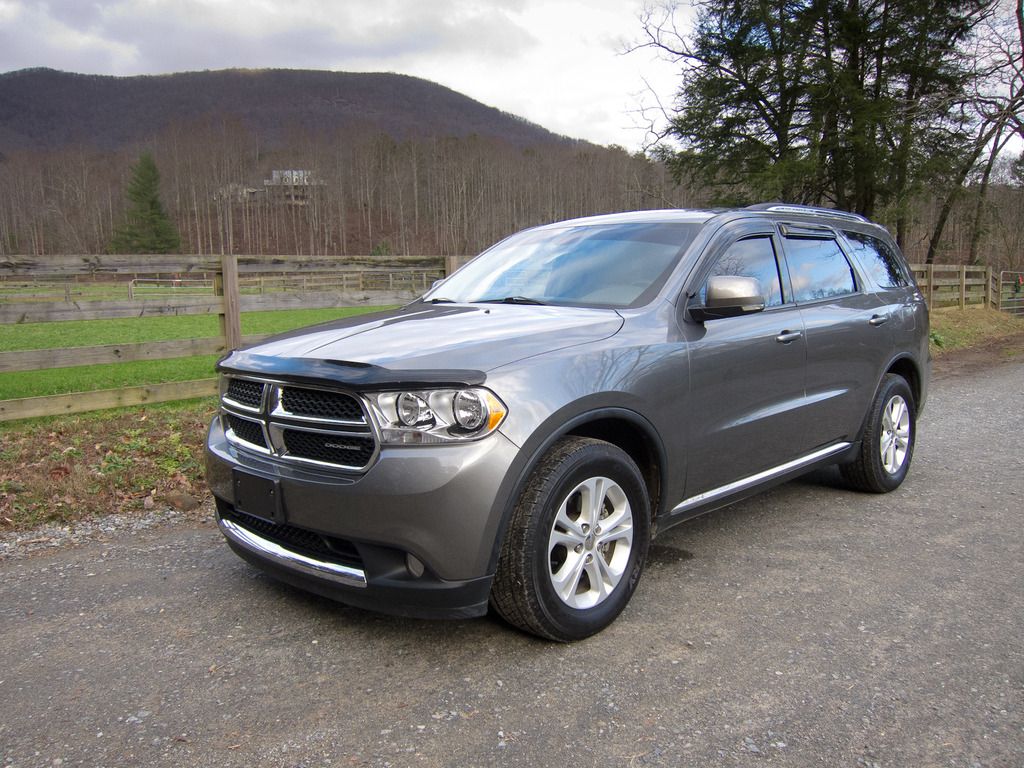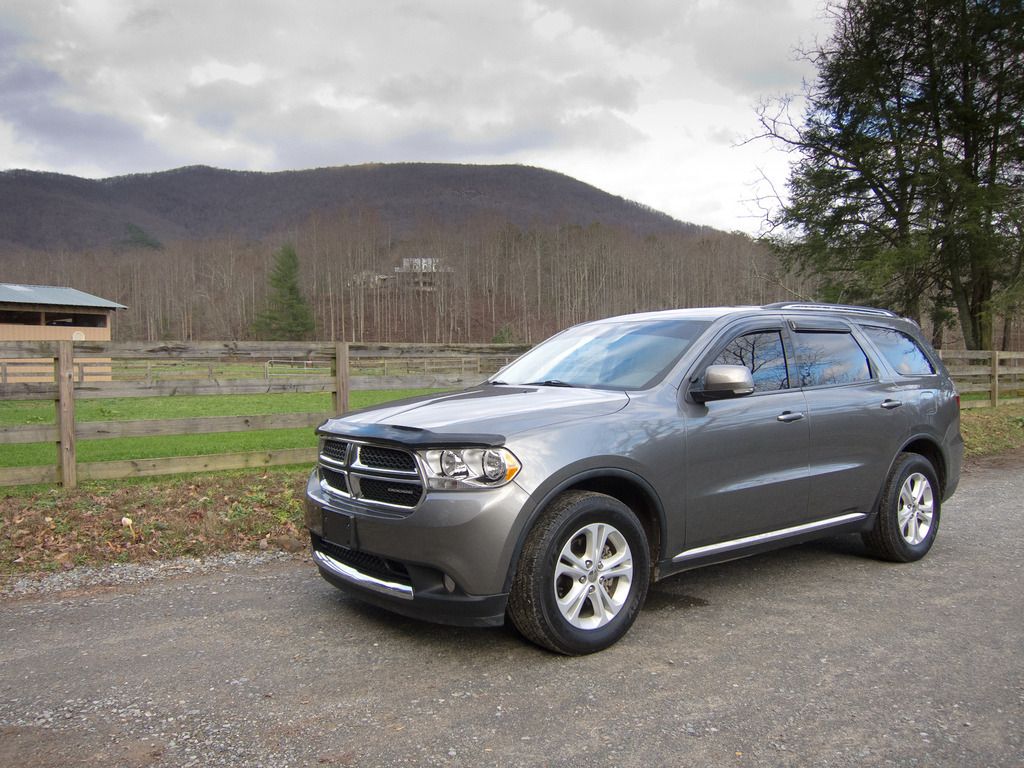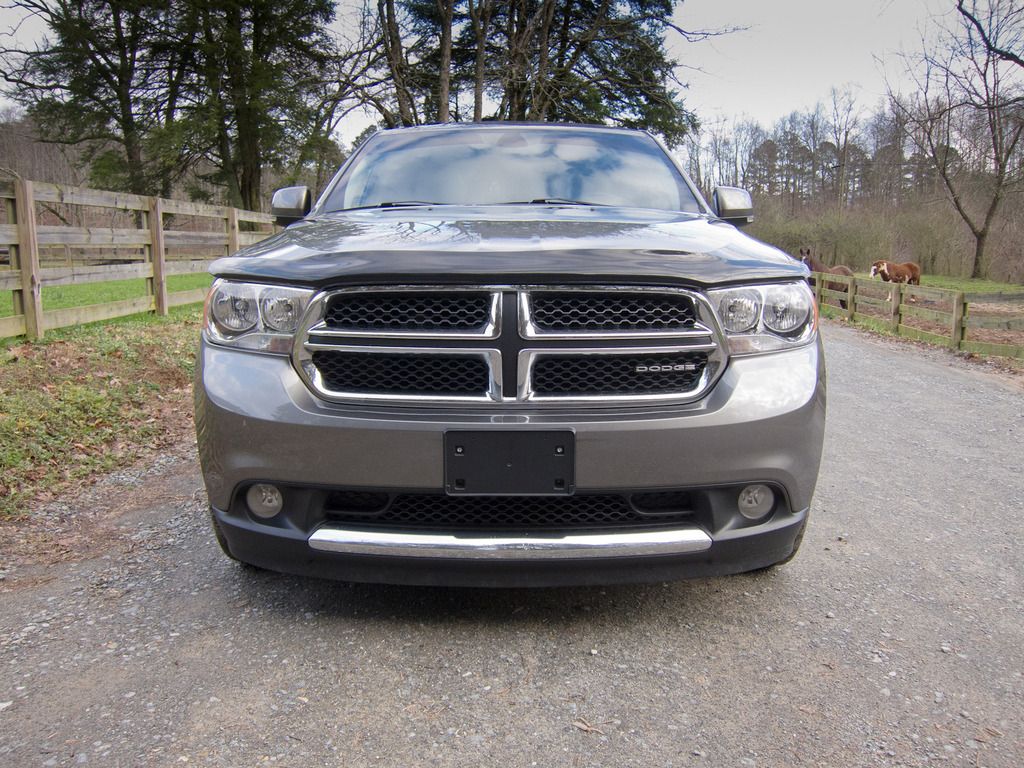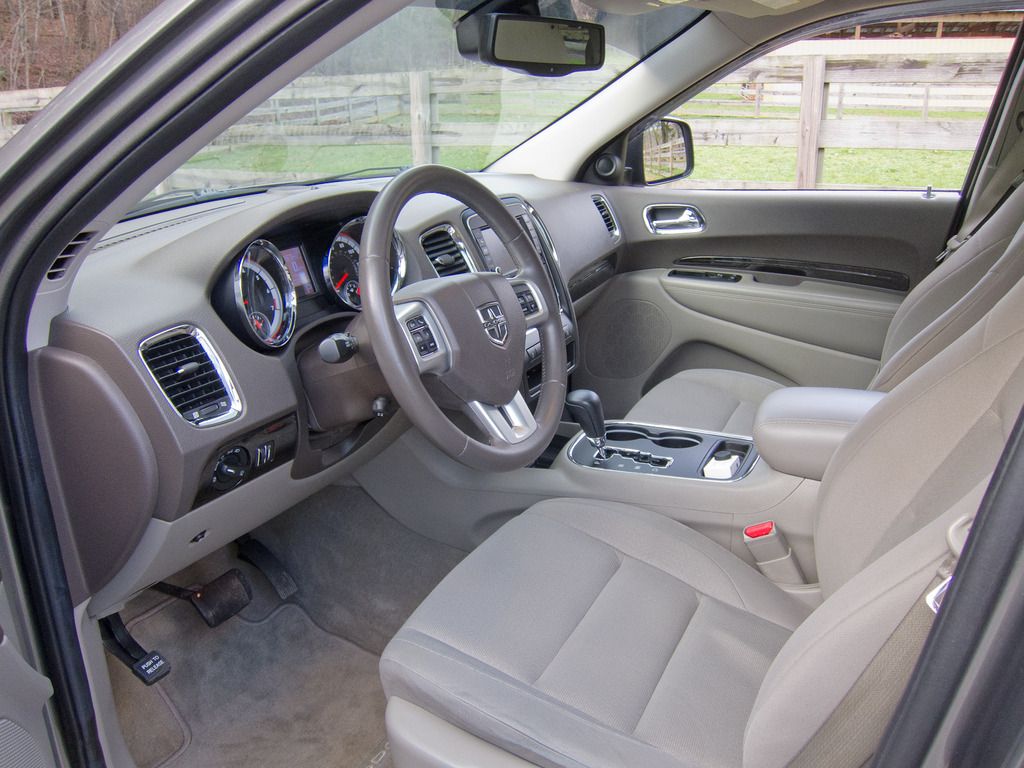 Shot these below with the Yi Camera for fun. Pretty wide angle.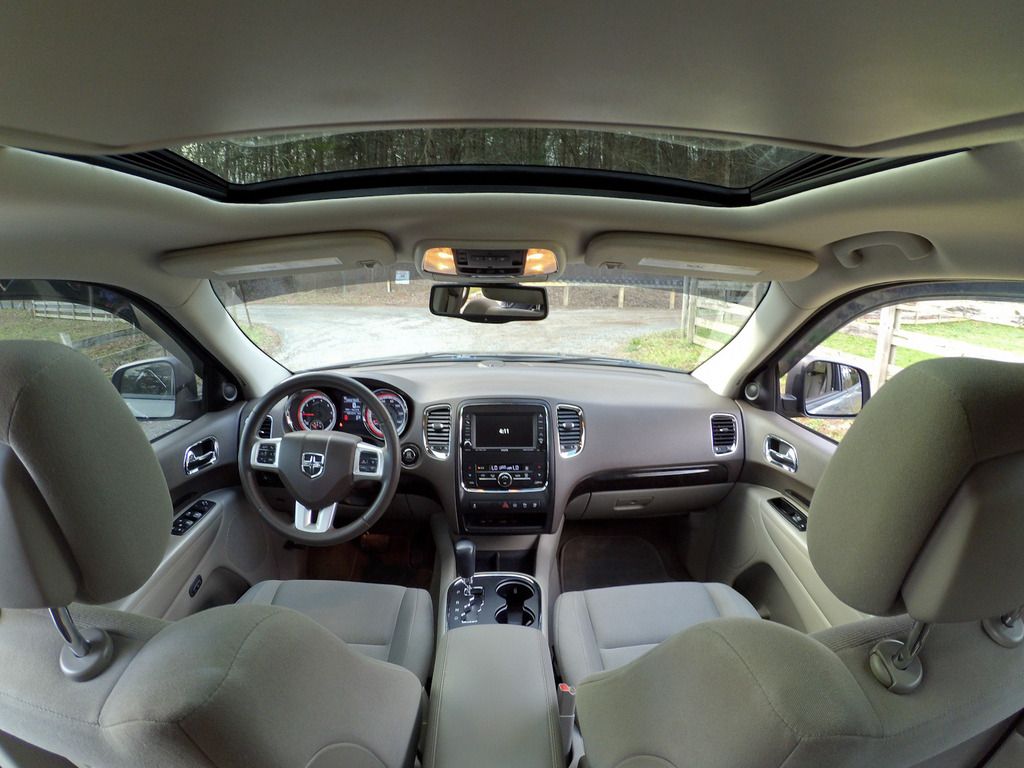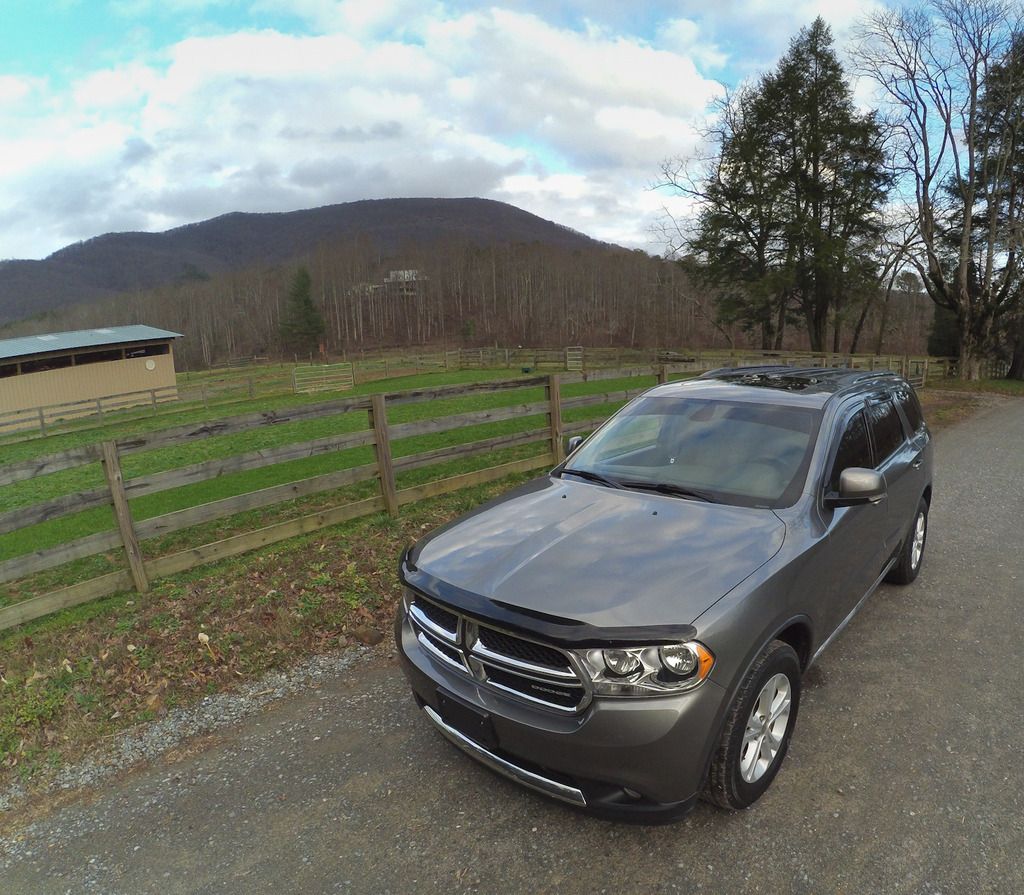 Mods/Add-Ons/Maintenance/Etc.
• 1/6/2015 - Replace two bulbs in Hatch tail lamps.
•
•
•
•
•
•